About Faldsled and Birkelygaard

Birkelygaard lies in the pleasant end of the hamlet Faldsled in the south of Fyen, surrounded by the inviting sea and open expanses from beach, to harbour, to forest.The area offers the opportunity for various outdoor activitiesincluding riding, hiking, kayaking, sailing and angling.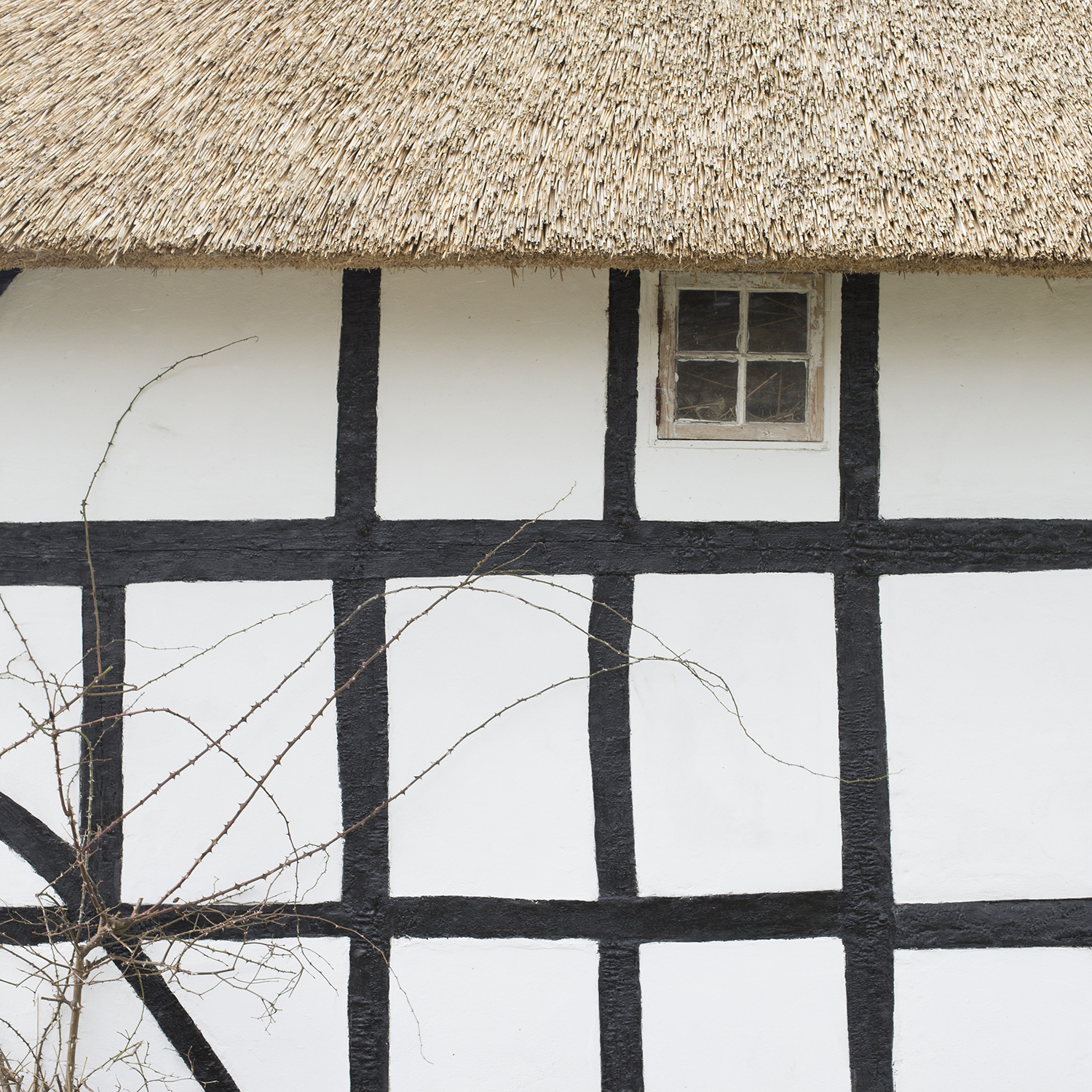 Activities
Faaborg is the nearest town, and lies 9 km from Birkelygaard. Here you can experience the small, charming streets, good dining options (accommodating a range of styles and budgets), shops, museums, a cinema and pretty and atmospheric harbour, harbour bath, several ferry connections and much more.